Ready to Eat & Instant Mix Foods
Combos and Family Ready to Eat Packs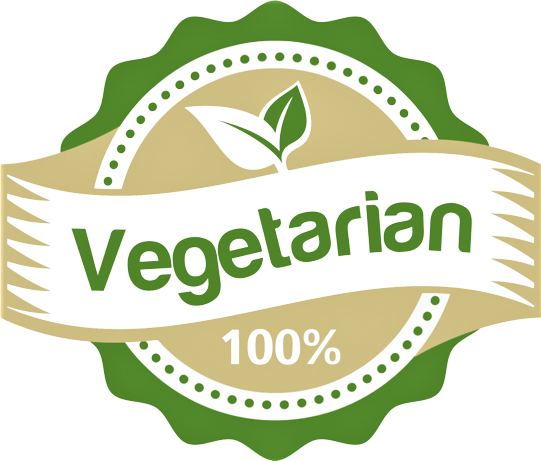 100% VEGETARIAN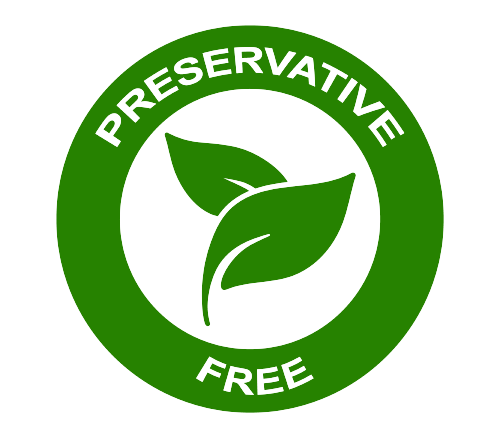 NO ADDED PRESERVATIVES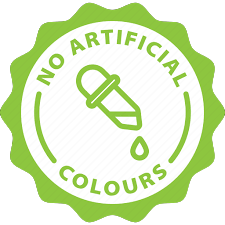 NO ADDED COLORS/FLAVOURS

Carrying its heritage on its shoulders, the Brand Sankalp is a household name today. Our journey began in 1980 with our flagship restaurant in Ahmedabad, India and today we are on the threshold of 250+ restaurants globally. Over the years we have perfected our cherished recipes and our success story is built around quality, hygiene and taste. We set our own benchmark even as we continue to bring to you the deliciousness and magic of Sankalp right out of a packet.
From this rich legacy comes the promise of Sankalp to your kitchens. It is our endeavour that every bite brings relish & fills you with contentment.
Sankalp has become a preeminent brand in the taste market for foodies, honoring the flagship for more than four decades. It has always centered quality, hygiene, service, and customer satisfaction to provide an unparalleled experience to its patrons. The rich legacy thrives to delight you in every bite.
Keeping in mind the kitchen-savvy needs of the era, Sankalp Food Products offers a wide variety of delectables ranging from Instant Mixes, Chutneys, Herbs and Spices, Ready to Eat and Frozen Food items. Sankalp manufactures, distributes, sells, and exports packaged foods to all of its outlets and ensures the best of quality to be delivered. All of these products are available in PAN India in just one click.
Sankalp Instant Mixes are delectable blends of quality and freshness that require little time and effort to satiate hunger pangs. The category offers varieties like Instant Chana Masala, Instant Dal Makhani, Instant Dosa Mix, Instant Idli Mix, Instant Upma Mix, Instant Vegetable Upma, Instant Uttapam Mix, Instant Sambar, Instant Pav Bhaji, Instant Kesari Halwa and many more.